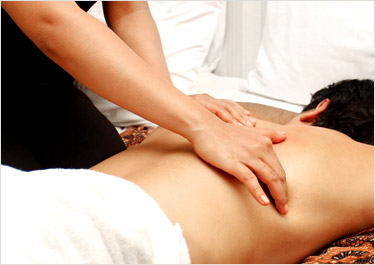 Tui Na is a therapeutic form of massage. In addition to massaging the muscles and tendons, acupressure technique is applied to directly affect the flow of Qi at different acupressure points of the body. This removes blockages, keeping the energy flowing through the meridians, hence relieving the pain.
Tui Na reduces chronic pains associated with the joints, muscles or bone, particularly: the neck, shoulders, hips, back, arms, thighs, legs and ankle disorders. It is also effective for treating arthritis, pain, sciatica and muscle spasms. Other benefits include alleviation of stress-related disorders like insomnia, constipation, headaches and other disorders related to the digestive, respiratory and reproductive systems.
At Rejoice Wellness, our therapists are well trained with mastery of different Tui Na techniques and are able to undergo a wide range of treatments.